INTRODUCTION TO SCRAPBOOKING
What is scrapbooking?
If you can recall during your schooling days, you most probably have scrapbooked in some form or other. Scrapbooking is all about gathering your favourite photos and sticking them all in a book or album. You can them stick items such as buttons, ribbons, stickers etc. (otherwise known as embellishments) to decorate your scrapbook album. You can also journal and paint in your scrapbook to make your scrapbook unique and totally your style!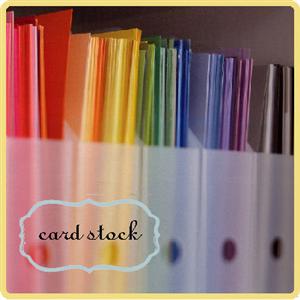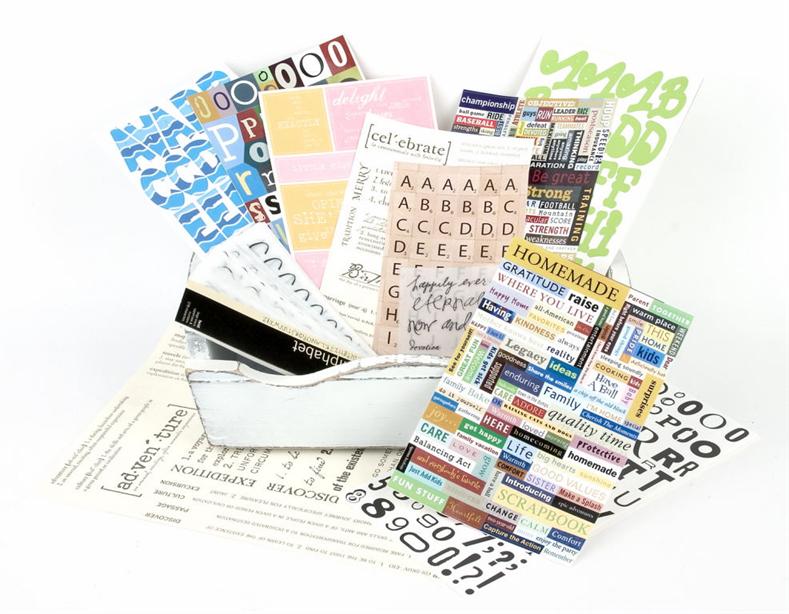 Today, there are hundreds of manufacturers who product high quality, acid free and archival embellishments so your scrapbook can be kept for years and years without aging.
Why scrapbook?
With digital cameras these days, we often take thousands of photos only to have them stored in the computer or memory cards. With scrapbooking, you will take the effort to develop those precious photos to compile them into an album.
Viewing these photos will be then so easy and you will not need to worry if your computer ever crashes (touch wood) or is lost! Your memories will be archived in lovely albums for years and years and to be touched and felt over and over again!
How to start scrapbooking?
Gather your photos and with some acid free glue you can now start scrapbooking. Think of the colour and theme of your album and begin collecting co-ordinating photos and embellishments.
Now that you have gathered your materials, being by deciding the order of your album. If it is a family themed album, do you want to create pages in a chronological manner? Or is it a vacation album in the order or places you have visited? You decide. Then, decide how many photos you want to include on each page. If you are a graphical person, feel free to create scrapbook sketches and embellish the page one layer at a time. Decide if you want a minimalistic feel or you prefer over the top! Do not be afraid to copy for a start! This is called scraplifting!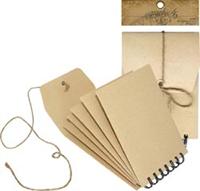 See the video below for more ideas:
http://www.5min.com/Video/How-to-Scrapbook-38371932
Also, check out our gallery for some ideas from our other customers or join a scrapbook class at the Scrap.Abode. It is also a good idea to browse scrapbook magazines for ideas (pss. this is how I got started).